Construction Company In Miami
a new era in new construction Miami
We transform your home design concept into a breathtaking reality. No matter the nature of your design requests, our artists will achieve your design dreams.
Impeccable Construction company in Miami FL and Beyond
Era Design Construction has focused its expertise and skills on custom construction projects for premium homes in Miami and the surrounding areas. We believe in implementing excellence across every design standard and every stage of the project. Our specialization is in the construction of luxury homes in which we handle every aspect of the design and build process.
In consultation with our residential Interior designers in Miami, we will source the finest materials and apply the premium finishes needed to produce the desired results. No construction is too small or too large for us to undertake. With our industry knowledge and experience, we ensure that the right professionals are on board for the safe and effective completion of your new construction Miami project. If you have a design goal for your Miami home, we are the ones to call. Our approach includes efficiency, expertise, and dedicated design solutions that deliver the expected results and within the scheduled timeframe.
Building a new property requires expertise, selecting the best quality building materials, and a touch of sophistication. A successful new home build requires attention to detail and artistry that breathes life into your custom home dreams. With our team of expert builders in South Florida we assure you that your new project will exceed expectations.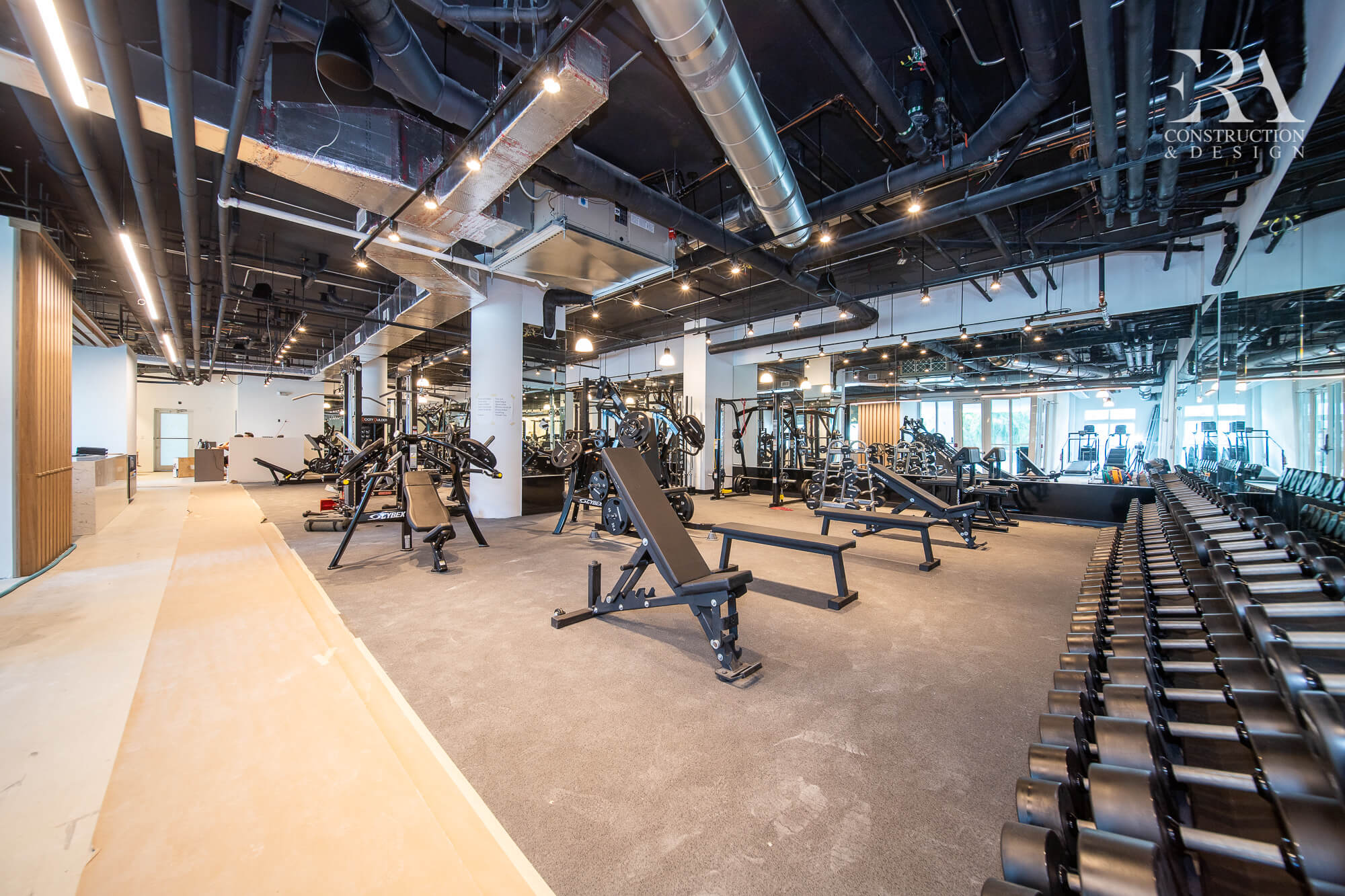 Demolition and Rubble Clearing Services
We offer residential new builds, demolition, and rubble removal services. All types of debris on-site will be removed to ensure we maintain a clean and safe working area. Most importantly, we ensure that the area is safe and clean for you to simply move into.
An Expert Approach to Design, Plan and Construction Services
When building a new home, the highest standards in construction must be maintained. Our construction company in Miami is a leader in construction that executes precision from the moment you consult with us to the time of construction. Owing to the experience and the leadership of Era Design Construction's founder, we are recognized for impeccable management and the handling of logistics across every construction project.
We are committed to bringing you customer and construction excellence in every aspect of our design and build services. Trusted architects and engineers manage our unique construction solutions. We also work to achieve planning permission from the local council on your behalf to ensure all legal and local regulations are implemented before our construction services. Era Design Construction ensures the quality execution of all new construction Miami services, including electrical, plumbing, extensions, kitchen and bathroom remodeling, tiling, and more.
Our Construction Guarantee
We believe in a high service standard and the execution of seamless construction. As leaders in breathing new life into luxury homes, we have the design finesse and the unparalleled expertise to transform any design vision into a reality. Rely on our designers to build your new home serving as an inspirational place to relax, rejuvenate, and live in.
Through transparent communication, comprehension of your needs, and our combined artistry, we continue to deliver the best in residential design, planning, and construction. From considerations for project execution to the overall cost, we provide the finest details, recommendations for materials, and a complete analysis of finishes. Please consult with our designers, who are experts in Miami residential construction for your next luxury project.
The Best construction company in miami florida
From constructing your new home to building a new bathroom or kitchen, we provide an authentic and detailed approach to your next remodel. Our craftsmanship is of a superior standard owing to our expert knowledge of architecture and construction.
Why choose our leading construction company in miami?
Era Design Construction leads the way in Miami construction companies. We are a premium provider and offer artistic designs for beautiful homes. Led by an exceptional founder who believes in the principles of integrity, expertise, and value, we are committed to delivering high-quality standards for the seamless execution of your new build. Every project that is assigned to our team is executed in collaboration with you as our valued client. We will oversee the project's finer details, including the costs for materials, schedule for completion, and the logistics involved in large or challenging projects. With our deep passion for architecture and design artistry, we practice design excellence and advanced construction technologies to create a unique and simply beautiful home.
get your free quote for new construction in miami