In a design age where craftsmanship is too often forgotten, we bring artist excellency and design ingenuity to the fore.
We are Miami's Luxury Designers in New Home Builds
Era Design Construction specializes in every aspect of your design project. We provide luxury design services for new homes and new construction in Miami, including high-end kitchens and premier bathrooms. As certified home design artists in Miami, we provide precision workmanship to bring your home's ideas and vision to life.
Our interior designer Miami services include project collaboration and planning. We work with you through every stage of the design process, from the space to be remodeled or constructed to selecting the finest quality materials. We deliver on our promises of value, resilient materials, and unmatched skill with our combination of design experience and artistry. Our designers emphasize quality builds that create beautiful results while maximizing functionality and personal style. Allow us to transform your new home build and bathroom, or kitchen remodel into a tranquil, luxurious space you will truly adore.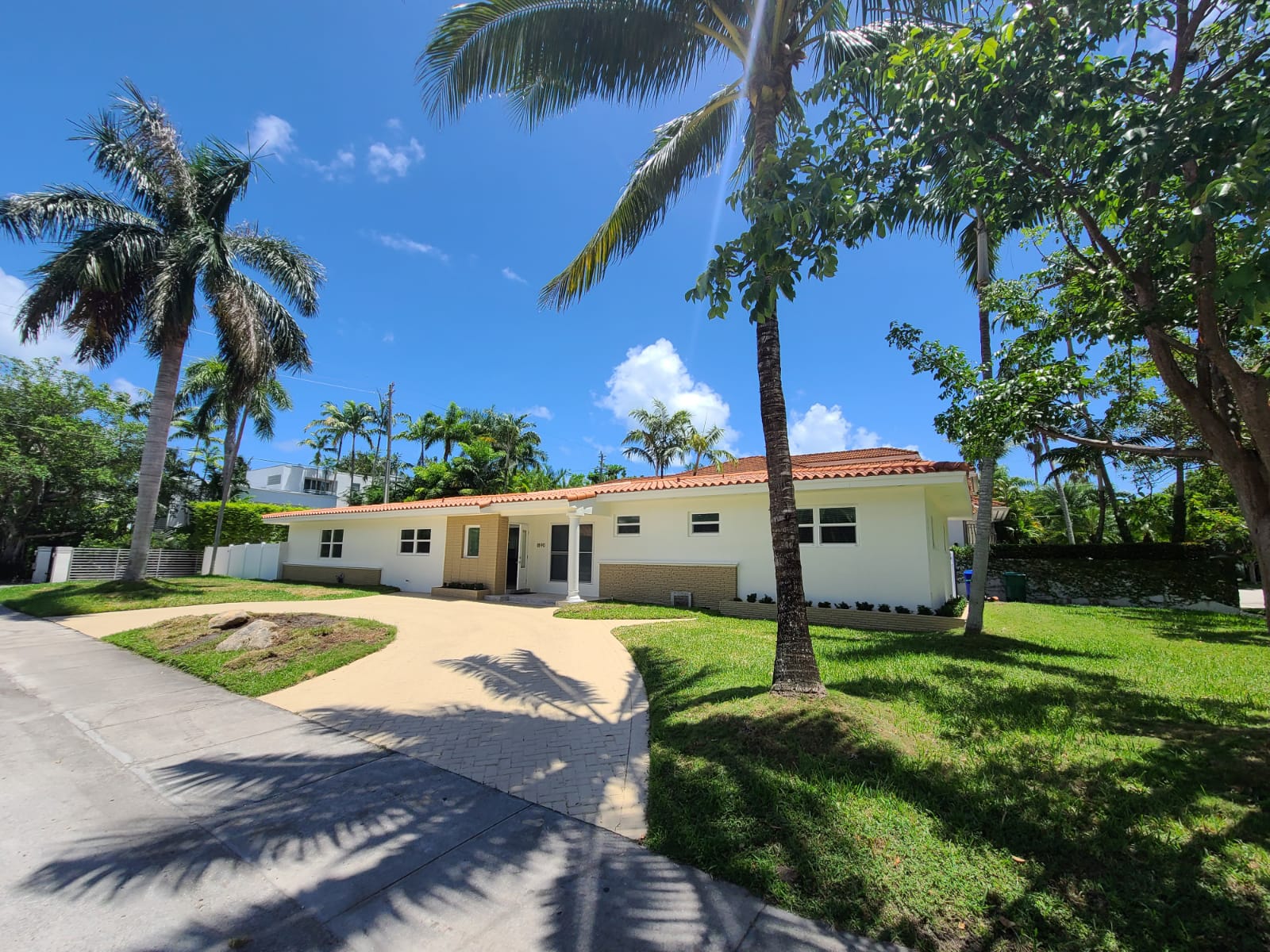 In collaboration with our expert home designers, we provide value-added options in which we bring high end and stylish spaces to life with our interior designer Miami Fl services. Your home, bathroom, or kitchen should represent a functional space that leaves you feeling relaxed and rejuvenated with a touch of sophistication. We are adept at creating outstanding designs from architectural and engineering plans to the finest interior finishes. 
We Design Classic to Contemporary Bathrooms and Everything In-between
From fresh and contemporary to crisp and classic, your luxury bathroom design awaits with Era Design Construction. We introduce a striking collection of sophisticated bathroom designs set to inspire your next renovation and new build.
Impeccably Designed Bathrooms to Complement Your Lifestyle
Your home is your haven, and your bathroom a place of peace and tranquility. At Era Design Construction, we introduce turnkey designs to create the space you desire. Our bathrooms are developed for the luxury home and experience, maximizing the available space while maintaining outstanding value.
Our residential interior designer in Miami Fl focuses on creating a lifestyle. We believe in representing your style by adding character and distinct features to your bathroom design. We want you to feel invigorated in your new bathroom! Our artists work with you through our innovation and expertise by incorporating your ideas and unique design flair in every project. Our licensed designers work with you to create your dream bathroom from the installation of fittings and tiles to new construction.
We Make the Modern Kitchen the Heart of the Home
The kitchen is a vibrant space and often the focus of the professional interior design. From pristine cabinetry with sophisticated finishes to a premium selection of tiles and lighting to add warmth and charm, our residential interior designer Miami Fl combines skill, artistry, and ingenuity to design beautiful kitchens in Miami homes. As artists in bespoke kitchen design, we specialize in the finer details from the aesthetics to the selection and placement of appliances, customized storage, and fitted cabinets that blend luxuriousness with practical living. Our kitchen designers examine every aspect of your new space with the purpose of bringing harmony to the heart of the home. With expert blends and our superior knowledge in bringing kitchen design to life, we are Miami's best luxury
kitchen designers
.
Inspirational Kitchen Design
Discover a range of premium kitchen designs delivered by our team of design artists. Whether modern or traditional, we develop kitchens where you can easily prepare meals, host guests, and entertain. Our residential interior designer Miami incorporates integral kitchen design elements from cabinets and countertops to flooring and accessories; we do it all.
Why Choose Era Design Construction?
Era Design Construction has established itself as leading luxury home designers in Miami and the surrounding regions. Having assisted our clients by bringing their design ideas to life, we continue to break the mold by introducing innovation and exceptional artistry. From the beauty of a practical and contemporary kitchen to a revitalizing bathroom, we are your trusted residential interior designer Miami Fl experts, ready to guide you through every phase of the project design, planning, and execution. For your interior and exterior design needs, consult with Miami's finest home construction and renovation artists. We are here to make your dreams of luxury finishes and fine living a reality.